"The project is an ambitious and spectacular residential development of almost 50,000 sq ft. SW were chosen over more established and larger firms, often with higher profiles, because of their eclectic project list (including a fish & chip shop) and the fact that they listened to the brief. SW acted on instructions given clearly, although the Client would accept advice during the process. The end result is a project brought in successfully on time, to budget and to the Client's satisfaction. I give SW my full recommendation".
Private Client Surrey
"Looks great and fits the brief of what everyone thinks a cool fish and chip shop should look like. Good job – well done".
George Hammer, Chairman
Eat Brit LLP / Urban Retreat / Hammer Holdings Ltd & One Events.
"Thank you to all the amazing people that have helped us on this journey of creativity and design in such a short period of time, I didn't think it would be pulled off in 6 months, but it was".
Private Client, Quinta Do Lago, Portugal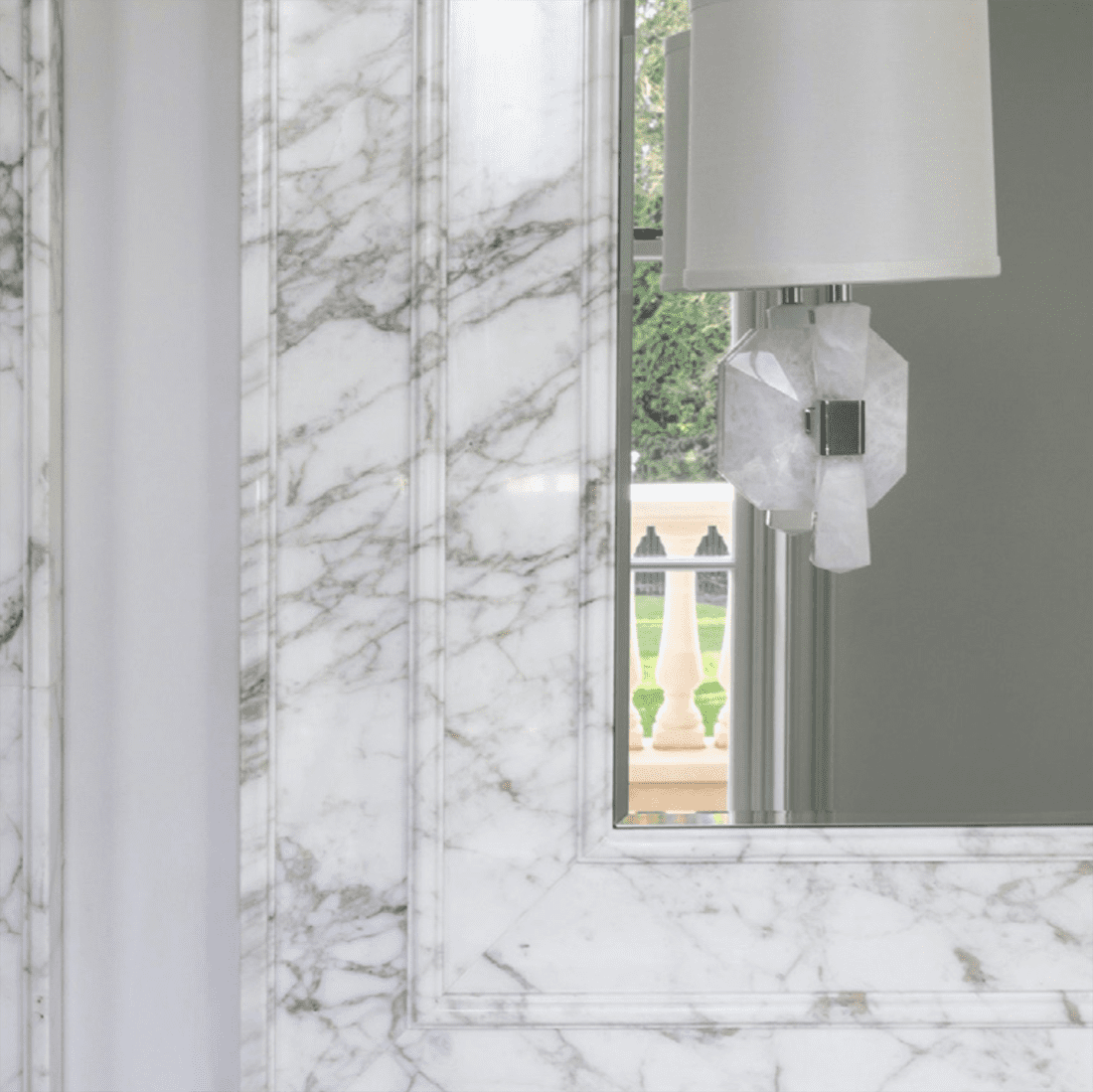 "Stephenson Wright- quite simply, perfection. This dynamic duo combine an infectious passion and professionalism with oodles of talent, experience and style and I would never embark on a project without them. Their work for me has been truly beautiful".
Private Client, London & Cotswolds
"We have received so many compliments on the gallery design. Thank-you so much Natalie and Juliette".
Silian Gallery
Kings Road, Chelsea