Interior Design Richmond
Crafting inspired spaces of beauty in Richmond, courtesy of award-winning, tailor-made interior design.
Innovative Interior Design, Styled Around Comfort and Originality
Welcome to Stephenson Wright, an award-winning interior design studio led by renowned duo Natalie Stephenson and Juliette Wright. Showcasing an eclectic portfolio spanning a UK-wide and global clientele of high profile individuals and influential figures, and possessing a unique harmony of skills and experience, the industry-respected pair are known for crafting intriguing interiors that echo the true individuality of their clients. If you are seeking an interior designer in Richmond who will listen intently to your brief and instinctively know just how to translate it into a beautifully functional space, Natalie and Juliette look forward to discussing your project.
Our projects in Richmond: Richmond Home
Richmond Interior Design, for Elegant, Liveable Spaces
At Stephenson Wright, we believe that every space should reflect a client's individuality in a visual sense. But something equally as important has to be that special feeling. A feeling of being at home, of being truly in love with your surroundings. It's precisely why we style our clients' spaces around comfort and practicality. Because your Richmond home isn't just something to visually admire, it's a place to live in. To be you.
Whether you wish to feel enlivened and inspired, or relaxed and safe, we will listen intently to your brief, take time to discover your personality, quirks and inner spirit, and then use our interior design expertise to create a space that works for you on both an emotional and practical level.
Setting the Scene, for a Beautifully Functional Space in Richmond
The way a property will ultimately function and feel is an essential early consideration that influences how well a space works from a practical viewpoint. Known as interior architecture, it's a process of expertise that considers every element in unison.
From spatial layouts to bespoke joinery, from detailed specifications of fixtures and fittings to full integration of lighting, audio visual, security and smart controls, you will find the meticulous attention paid by Natalie and Juliette, and their proven ability to project manage teams of trade and artisan specialists, all result in a level of flow and synergy that is spot-on brief for your Richmond interior design project.
The Post House: a Lifestyle Showroom Designed to Inspire
Designed to look and feel like a luxury home, the Post House is an inspirational space where our clients can draw motivation for their own interior design projects in Richmond and Surrey.
The East Horsley-based Post House, a converted Royal Mail sorting office dating back to 1910 and designed in conjunction with our most trusted suppliers and creative artisans, is open to clients by appointment and intended as a thought-provoking spot. A place to immerse in an array of possibilities, from bespoke joinery and stunning light fittings to sophisticated home technology solutions, and furniture from our own exclusive collection. It's also the perfect opportunity to see first-hand the luxurious style and finish of our designs.
Combining Thoughtfulness, with the Unexpected…
With Juliette's exceptional eye for detail and intuitive vision for overall style direction, and Natalie's natural flair for colour and materials coupled with strong business acumen and calm managerial command, Richmond interior design clients are able to enjoy a unique blend of skills when engaging Stephenson Wright.
From a mansion in Surrey to a townhouse in London; from a grand residence in Portugal to an eloquently styled Richmond home, and from a King's Road art gallery to a cool fish and chip restaurant in Mayfair, there is nothing that this seasoned interior design duo cannot turn their hands to.
If you have an interior design project in Richmond that you need help with, please get in touch.
+44 (0)1932 508440
ns@stephensonwright.com
jw@stephensonwright.com
Frequently Asked Questions
Are you seeking to engage an industry celebrated interior designer in Richmond or Richmond Hill? Based in Surrey and serving clients across the UK and abroad, Natalie and Juliette of award-winning design studio Stephenson Wright are prepared to respond to any questions you may have. You are of course welcome to get in touch personally for answers to individual queries.
What does your Richmond interior design service include?
Michael Austin
2021-10-18T21:36:27+01:00
Engaging Stephenson Wright as your interior designer in Richmond, Surrey, you will enjoy a full design pack, from concept through to installation. Our aim is to ensure all the aspects of the design process are seamlessly integrated, for the ultimate on-brief results.
We offer an end-to-end service, fully inclusive of planning, estimating, subcontractor liaison, design time, site visits and meetings. In other words, all that is involved in seeing your individual Richmond interior design project to fruition.
In terms of procurement, we will take care of everything, allowing you to step back, relax and enjoy the interior design process. This approach also means that if you wish, you can take a discreet or remote stance, as some of our clients elect to do, either for privacy reasons, or because they or their property are based abroad. From providing accurate costings and taking meticulous measurements, to placing and overseeing orders, storage and handling, from managing timelines to co-ordinating deliveries and installations, you can rest assured of the most attentive service.
"We have received so many compliments on the gallery design. Thank-you so much Natalie and Juliette".
Silian Gallery
Kings Road, Chelsea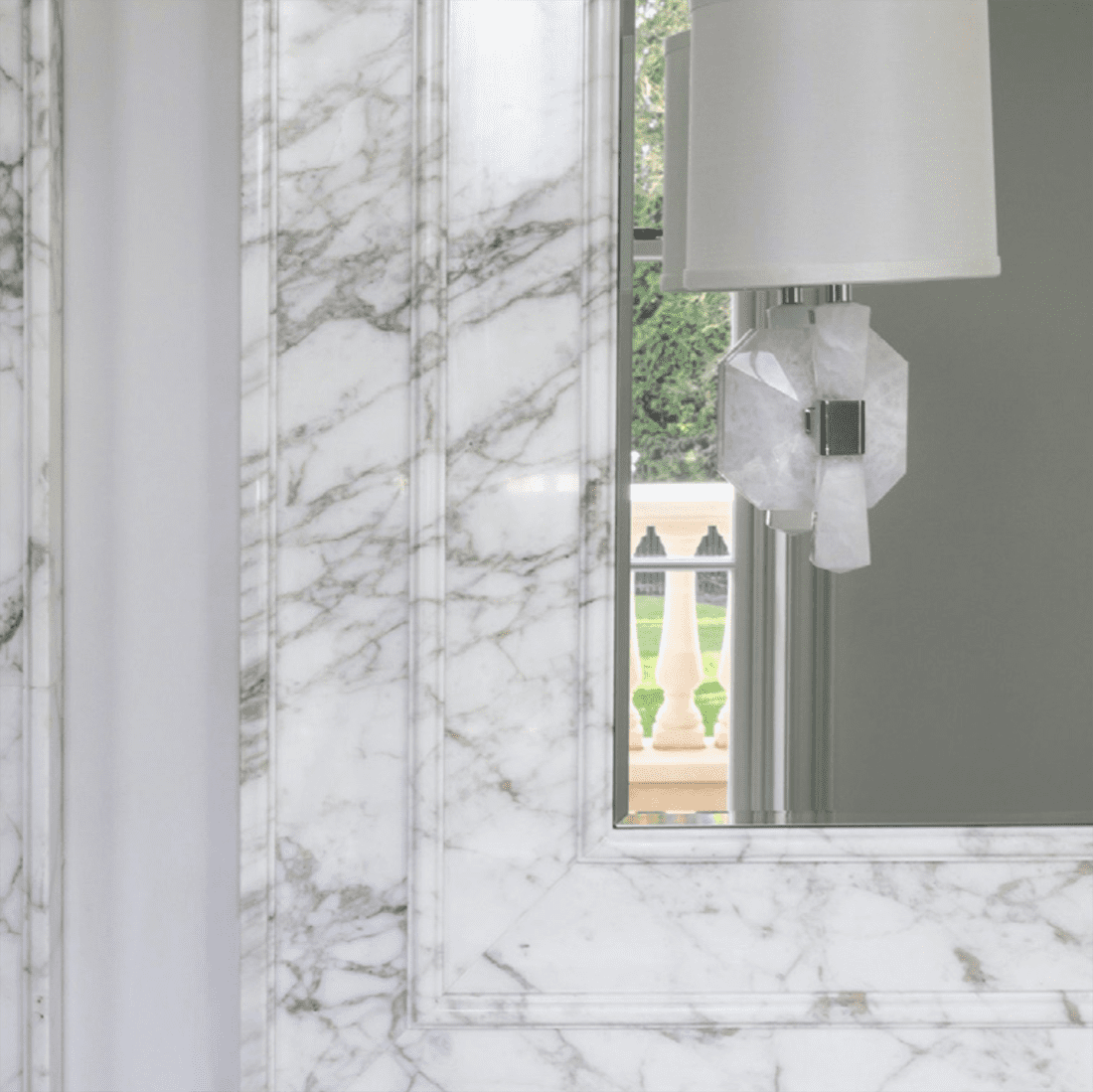 "Stephenson Wright- quite simply, perfection. This dynamic duo combine an infectious passion and professionalism with oodles of talent, experience and style and I would never embark on a project without them. Their work for me has been truly beautiful".
Private Client, London & Cotswolds
"Thank you to all the amazing people that have helped us on this journey of creativity and design in such a short period of time, I didn't think it would be pulled off in 6 months, but it was".
Private Client, Quinta Do Lago, Portugal