Interior Design Ascot
Tailor-made interior design, for outstanding Ascot residences that echo your unique personality and meet all of your practical needs.
Award-Winning Interior Design Services for the Finest Ascot Residences
Stephenson Wright has been designing interiors of beauty since 2013. Led by award-winning duo Natalie Stephenson and Juliette Wright, the interior design studio serves an eclectic clientele throughout the UK and overseas. Very much in demand amongst high end residences and influential individuals, the pair's talent for interior design is the subject of much praise across the media. Combining a pin-sharp eye for detail with an innate aptitude for intelligent design solutions, Stephenson Wright can be considered spirited and dedicated interior designers, with a deep-seated thirst for creating interiors that echo their clients' personalities, and that play to every practical need.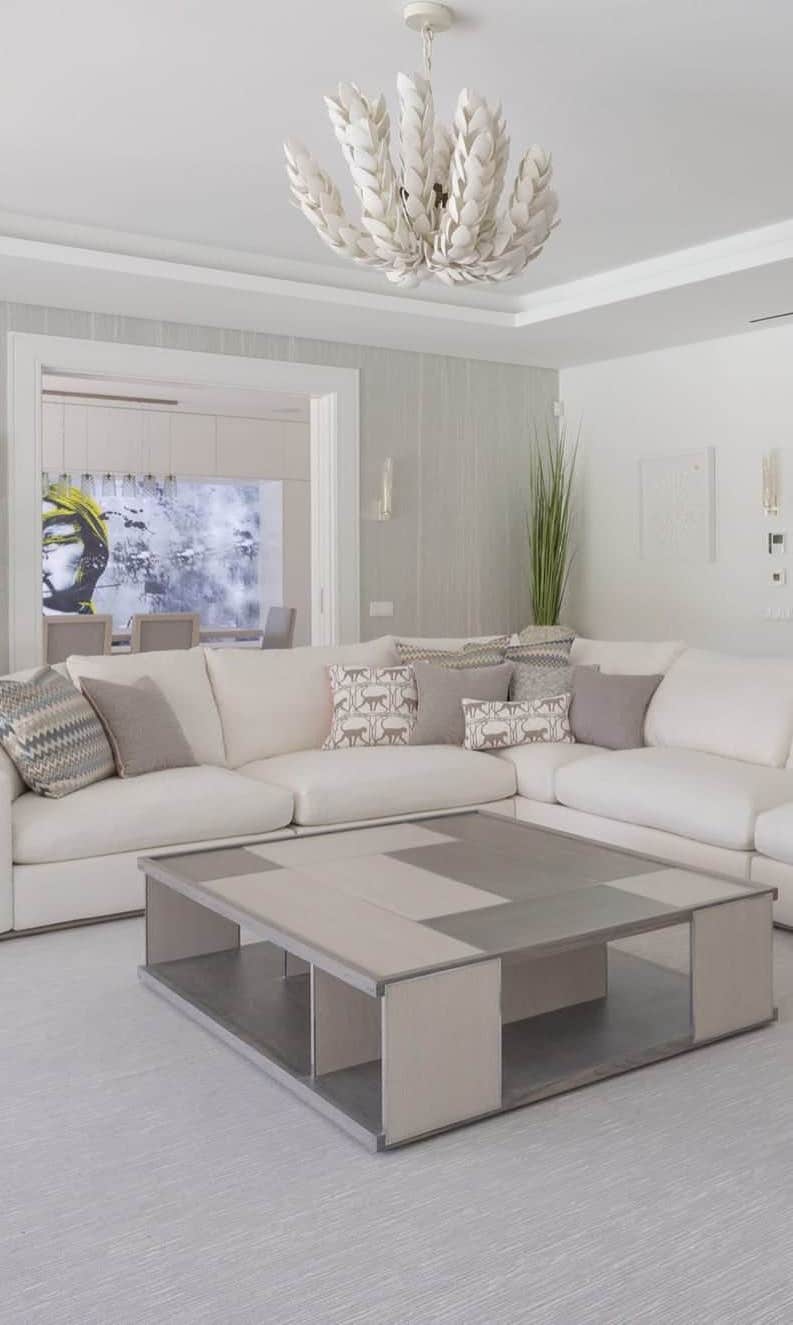 Carefully Considered Interior Design, for Characterful Ascot Homes
For your Ascot home, we understand that you may have certain ideas in mind, a decorative vision you would like brought to life. At Stephenson Wright, we are here to make that happen, using our expertise to weave your personality into the design of your residence, whilst also paying close attention to the practical aspects that will make your house a liveable home.
As we take your brief, we will layer our interior design ideas with your own, making certain that your newly designed Ascot interior has all the functionality necessary to suit your lifestyle, whilst ensuring that the space will strike that all-important emotional chord. There is nothing like that relaxed feeling of being at home, of comfort and safety, and that is something we will always seek to instil in our clients' properties.
Crafting the Perfect Layout for your Ascot Property
Sometimes the layout of a property just doesn't suit certain lifestyles. As such, it is often necessary to restore, reshape or adapt an interior. This process, known as interior architecture, is a talent that has earned Stephenson Wright its revered reputation as interior designers of choice for a number of high profile names.
It may be that you have your heart set on creating the perfect space to entertain within your Ascot home, or that you need a dedicated place to work from home. Whatever your ambitions, our interior architecture expertise will guide you towards achieving the ideal spatial layout. With a focus on creating a feeling of fluidity within your property, and a keen eye for considered use of space and intelligent design solutions, you will be set to enjoy an interior that works for you, in every respect.
The Post House: Be Inspired at our Exclusive Showroom
Working closely over the years with our high end interior design clientele, we have found that inspiration comes best when you can see first-hand how ideas will work in practice. This is why we created our exclusive interior design showroom, the Post House, to help our clients find the inspiration they need to visualise their own projects.

The Post House has an intriguing history as a Royal Mail sorting office. Dating back to 1910, the East Horsley-based building has been transformed to mirror the look and feel of a luxury residence. Open to clients by appointment, our vision is that the showroom will assist in demonstrating how ideas around lighting, technology, joinery and furniture can work in practice, as well as showcasing the luxurious finish of our designs.
Beautiful Ascot Interiors, Tailor-Made to Your Lifestyle 
A space that is show-home perfect may look wonderful, but ultimately, a home needs to be liveable if you are going to stay in love with it for years to come. This is precisely why Stephenson Wright interiors are styled around everyday needs. Blending functionality with beauty, and practicality with a good splash of personality.
With Stephenson Wright as their interior designers, Ascot property owners can enjoy a feeling of comfort at home, without the pressure of keeping their freshly designed space precision perfect. Elegant yet down to earth, these are spaces tailor-made for YOUR lifestyle, crafted by award-winning interior design specialists who possess a unique blend of skills.
If you are seeking to engage interior designers in Ascot, please get in touch.
Frequently Asked Questions
Are you looking to work with award-winning interior designers for your Ascot residence? Natalie and Juliette of widely respected design studio Stephenson Wright are poised to respond to any questions you may have. You are of course welcome to get in touch personally for answers to individual queries.
What is included in your Ascot interior design service?
karl
2022-04-28T00:03:02+01:00
Taking on Stephenson Wright as your interior designers in Ascot means you will enjoy a full design pack, from concept through to installation. Always dedicated to making certain that each and every aspect of the design process is seamlessly taken care of, our aim is to achieve results that are on-brief in every way, and that surpass your expectations.
Our interior design service is fully inclusive, expertly looking after everything from planning, estimating and subcontractor liaison to design time, site visits and meetings, as well as a fully managed procurement service. Whatever it takes to deliver your Ascot interior design project, you can consider it covered.
What's more, if you prefer to take a back seat and retain a degree of privacy or remoteness, we can offer to take the reins completely. This is a popular request amongst many of our interior design clients that we are only too pleased to accommodate.
"We have received so many compliments on the gallery design. Thank-you so much Natalie and Juliette".
Silian Gallery
Kings Road, Chelsea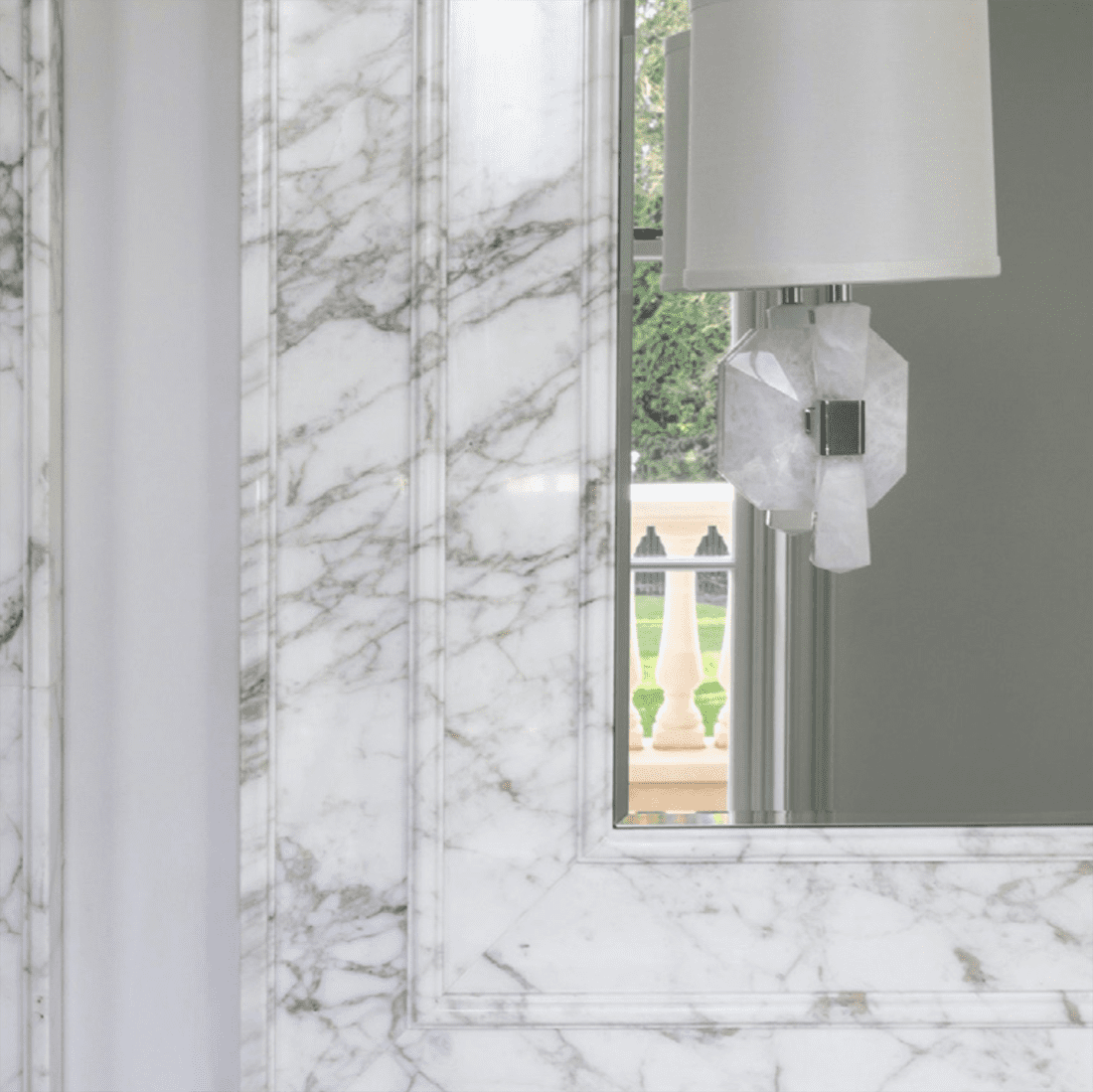 "Stephenson Wright- quite simply, perfection. This dynamic duo combine an infectious passion and professionalism with oodles of talent, experience and style and I would never embark on a project without them. Their work for me has been truly beautiful".
Private Client, London & Cotswolds
"Thank you to all the amazing people that have helped us on this journey of creativity and design in such a short period of time, I didn't think it would be pulled off in 6 months, but it was".
Private Client, Quinta Do Lago, Portugal