Interior Designer Berkshire
Award-winning interior design, for outstanding Berkshire residences that echo your distinctive personality, and meet all the needs of everyday living.
Tailor-Made Interior Design, for Inspirational Berkshire Residences
Stephenson Wright has been crafting distinctively beautiful interiors since 2013. Led by award-winning duo Natalie Stephenson and Juliette Wright, the industry-renowned interior design studio is regularly engaged to work on a diverse array of high end residences UK-wide and internationally. Blending a sharp eye for detail with an intuitive talent for intelligent design solutions, the pair places great focus on creating interiors that reflect the individual characteristics of their clients, and that work perfectly in every practical sense.
Stunning Berkshire Spaces, Styled for Everyday Living
The individual characters of our clients have always been the driving force behind our interior design ideas, with every space we craft exuding unique personality and spirit. But something we deem equally important as interior designers is making sure a home has that flawless flow, styled around the practicalities of everyday life.
As we spend time getting to know you, and discovering your aspirations for your newly designed Berkshire interior, we will ensure all your functional needs are layered in amongst your aesthetic desires. For us, it has always been essential that a space ultimately strikes an emotional chord with those who will call it their home. That it's a place where people feel at ease hosting family and friends, and that is comfortable enough for everyday living. It's precisely why Stephenson Wright interiors are more than visual works of art. They are practical masterpieces too.
Uniquely Crafted Spaces, for Uniquely Individual Lifestyles
Where a property's layout doesn't quite meet the everyday needs of its residents, it may be necessary to reshape or adapt it. This process, known as interior architecture, is a skill that has earned Stephenson Wright much praise as interior designers of choice for an array of high profile names.
Perhaps you have always wanted to incorporate a genial entertainment space into your residence in Berkshire, or build-in a work-from-home zone. Whatever your aspirations, you can rely on the functional design expertise of Stephenson Wright to plan the perfect layout, blending in beautiful, eye-catching design features and ensuring everything works just as you want it to in a practical sense.
The Post House: A Place to Relax, and be Inspired
Working closely alongside such an eclectic array of valued clientele over the years, it became most apparent to us here at Stephenson Wright that inspiration flows best when a client can see for themselves how certain concepts will work in practice. This is the very reason we created our interior design showroom.
Located in East Horsley, Surrey, the Post House has been designed to look and feel like a luxury residence. Showcasing the luxurious finish of our designs, and demonstrating how lighting, technology, joinery and furnishing solutions could work in our clients' homes, the showroom has an intriguing history as a Royal Mail sorting office dating back to 1910. Open to clients by appointment, the Post House is a collaboration between Stephenson Wright and some of our most trusted suppliers and artisans.
Interior Design That's Elegant, Yet Wonderfully Down to Earth
Whilst you will of course have a desire for your Berkshire home to be visually stunning, there is something other than looks to consider, something very important. For us here at Stephenson Wright, a home must work on all levels if its owners are going to continue to enjoy it for years to come. That means it needs to be a functional space, as well as appealing to look at. It must also command that special feeling of being at home.
For this reason, when they engage Stephenson Wright as their interior designers, Berkshire homeowners will always enjoy a feeling of comfort in their new space. Of being able to kick back and relax, without the pressure of keeping their freshly designed interior show home-perfect.
If you are seeking to engage an interior designer in Berkshire, please get in touch.
Frequently Asked Questions
Seeking to engage award-winning interior designers for your Berkshire residence? Natalie and Juliette of industry renowned design studio Stephenson Wright are ready to answer any questions you may have. You are of course welcome to get in touch directly should you have any personal queries.
What is included in your Berkshire interior design service?
karl
2022-01-26T14:24:21+00:00
Engaging Stephenson Wright as your interior designer in Berkshire will provide you a full design pack, covering everything from concept to installation. Dedicated to ensuring every stage of the design process is managed to perfection, we are fully focused on achieving results that are on-brief, and that exceed our clients' expectations.
For your Berkshire residence, you will find our interior design service all-inclusive, covering everything from planning, estimating and subcontractor liaison to design time, site visits and meetings. We also offer a fully managed procurement service. Whatever it takes to deliver your Berkshire interior design project, you can rely on Stephenson Wright in every respect, including in terms of discretion and privacy.
"We have received so many compliments on the gallery design. Thank-you so much Natalie and Juliette".
Silian Gallery
Kings Road, Chelsea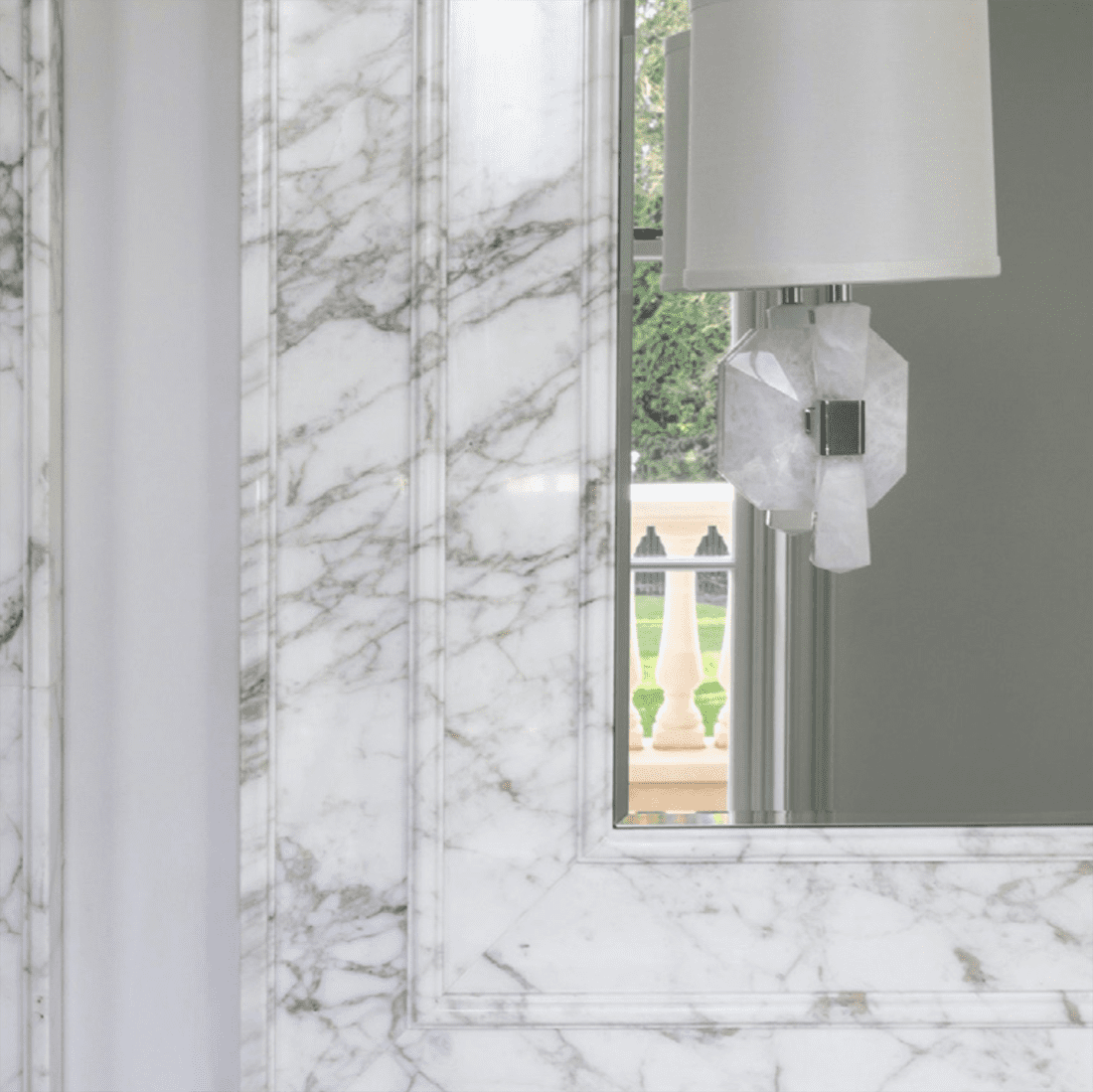 "Stephenson Wright- quite simply, perfection. This dynamic duo combine an infectious passion and professionalism with oodles of talent, experience and style and I would never embark on a project without them. Their work for me has been truly beautiful".
Private Client, London & Cotswolds
"Thank you to all the amazing people that have helped us on this journey of creativity and design in such a short period of time, I didn't think it would be pulled off in 6 months, but it was".
Private Client, Quinta Do Lago, Portugal