OUR INTERIOR DESIGN APPROACH
The true beauty of design is that inpiration can come from anywhere and is everywhere. This is our passion. Often a design can be born from a piece of collected art, a clients treasured possession, or pulling from nature and the architecture of the building itself. This fusion of design ideas results in creative homes that are full of interest and integrity.
We start the design process by weaving a unique layer of texture, colour, materials and impactful lighting into every interior we approach. We are great supporters of artisans and hand-crafted, authentically made pieces which give an entirely tailor-made home for our clients to enjoy for years to come.
Design is everywhere if your eyes are open to it.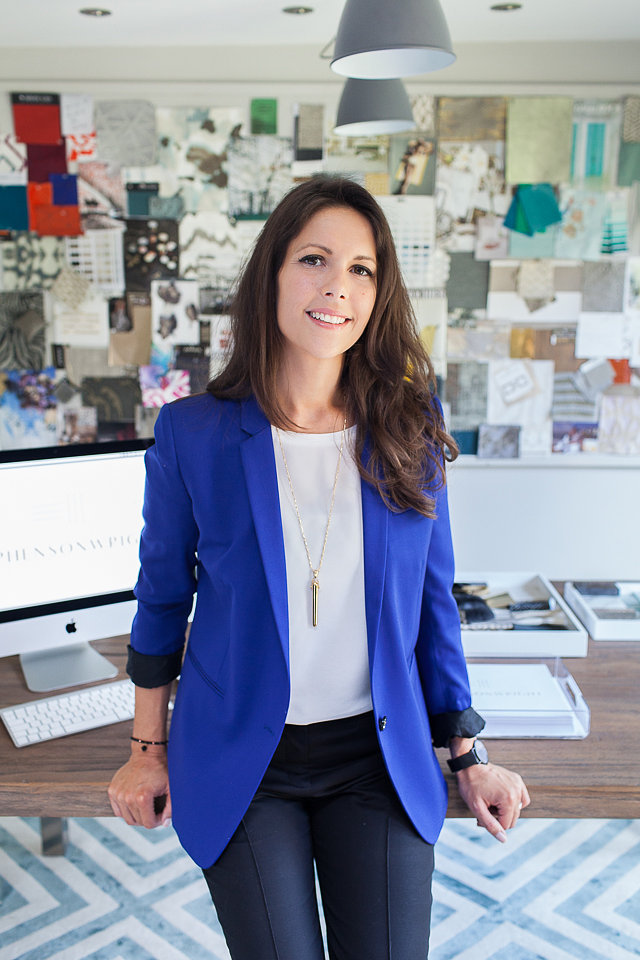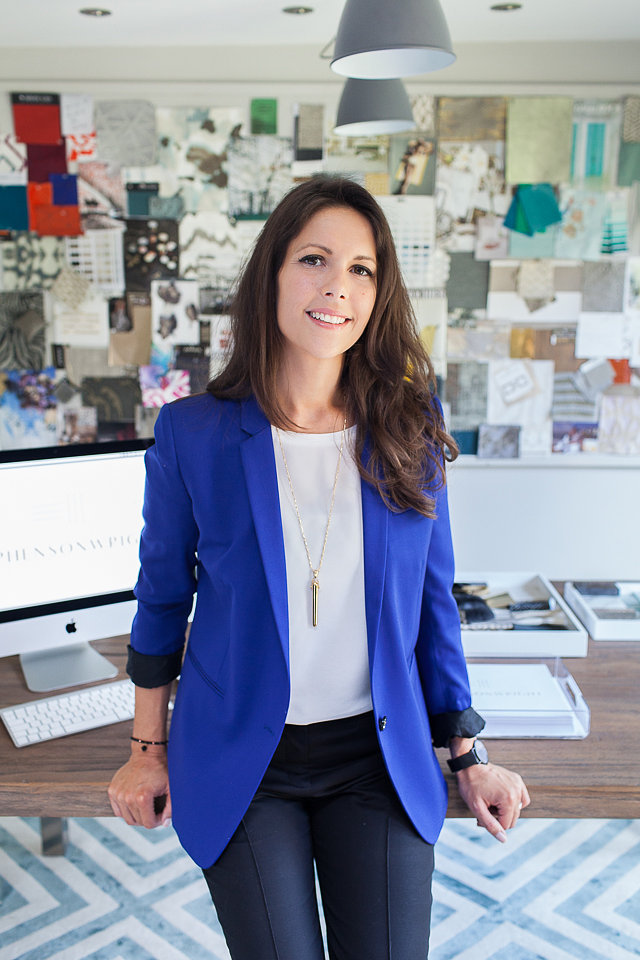 NATALIE STEPHENSON
Natalie has over 14 years experience in the luxury high end interior design industry, with managerial positions at both Helen Green Design as Creative Director, and Harrods Interiors as Design Manager. Natalie has worked both in the UK & globally on large private residential homes in Oman, Abu Dhabi & Paris, as well as large commercial luxury Hotel projects such as the St. Regis Hotel in Thailand.
Natalie's background:
"Design has been a part of my life since as long as I can remember, with my mother as an award winning landscape designer and father as a director of photography in NY, we have always held creative thinking at the core of our being. I learnt from an early age to be courageous and inventive with art and design at school which led me into the creative world of interiors. I studied in 2004 to achieve a Diploma in Interior design at the world renowned KLC school of design in London."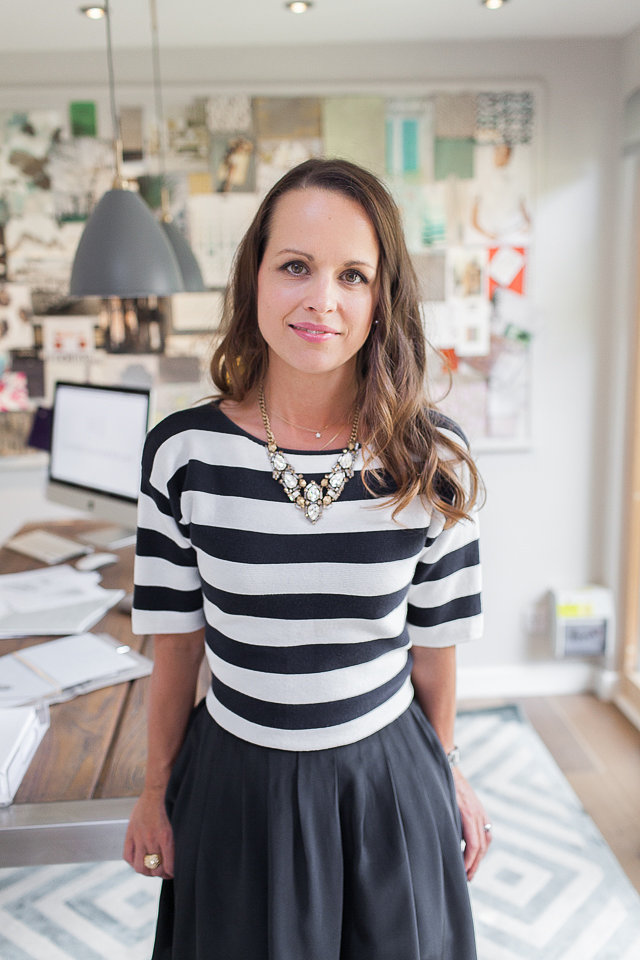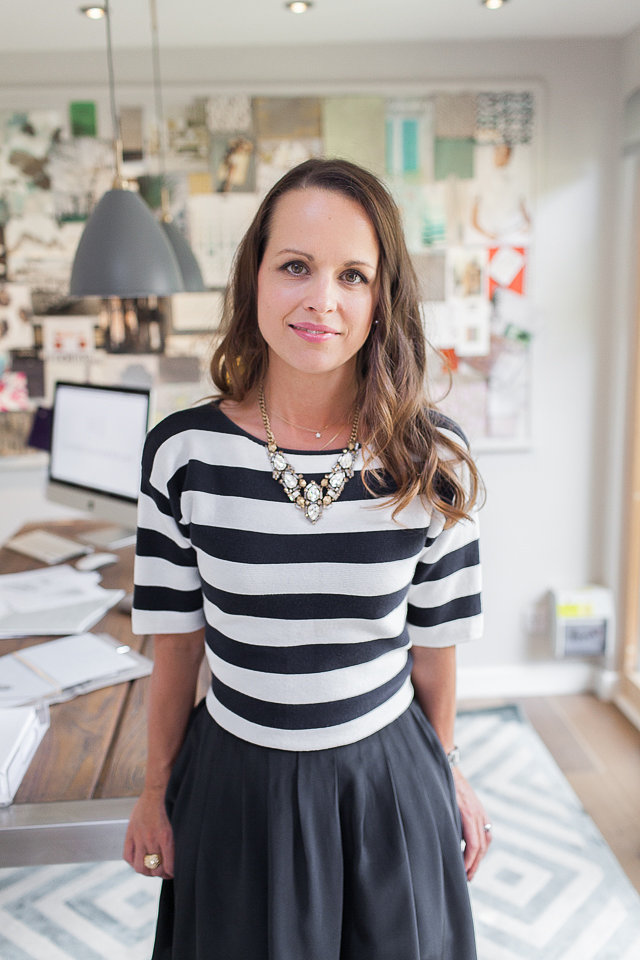 JULIETTE WRIGHT
Juliette has over 20 years experience in the luxury high end interior design industry with a pivotal role as Design Director at Helen Green Design for over 8 years. Juliette's passion lies in private residential homes as well as multiple developments in key prime London addresses. Juliette has worked globally across Europe and the Americas, spanning luxury Hotel & Spa design for prestigious boutique hotels.
Juliette's background:
"My childhood was spent visiting endless stately homes with my parents so an obsession with interiors began very early. I recall marvelling at chandeliers and silk walling. It means such a great deal to me now to take my daughters to these same inspirational buildings. An art foundation Diploma and a BAHons degree in Interior Design & Architecture were a natural progression and formed a solid educational grounding."